Triple-matching fundraising goal

Reached: $54,471
Goal: $200,000
This is a "triple impact" giving opportunity for friends, churches, foundations and donors who see welcoming refugees as a priority and want to help build the refugee church in Canada! Every donation up to $200,000 will be tripled!

A long-term safe house and first (Canadian) home for refugees

When the Taliban took power in Afghanistan in August 2021, the Jesus Network and the Afghan Church, with the support of many generous donors, began the process of sponsoring many Christian Afghan refugee families to Canada. Before the crisis, the Afghan Church was on track to sponsor 3 families; after the crisis, they are now on track to sponsor 75 families.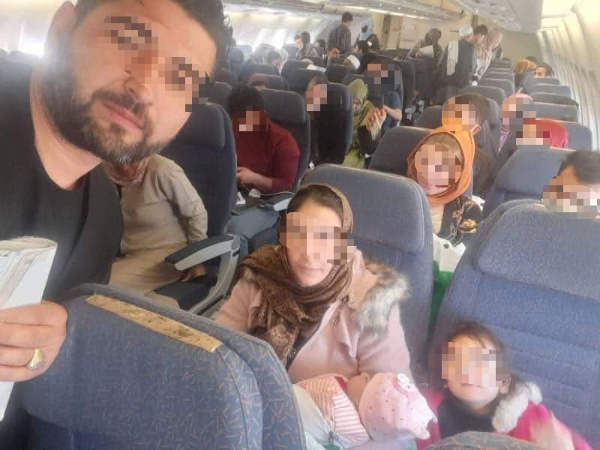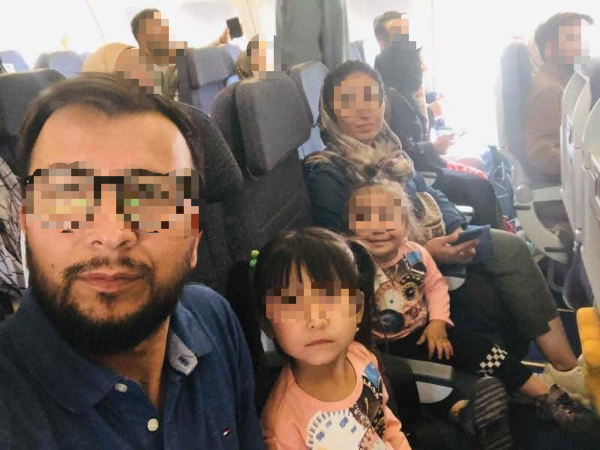 We praise God that as of June 1st over 40 families have already arrived in Canada! Many have joined the Afghan church including:
H & P with daughter E who spent 19 years in India
E who spent 4 years in Turkey and came to Christ through Obed's facebook messages
A & L who were part of the original 3 sponsorships
Many many more who have been co-sponsored by various churches and ministries.
We appreciate so many of our co-sponsors for adopting, loving and caring for these families.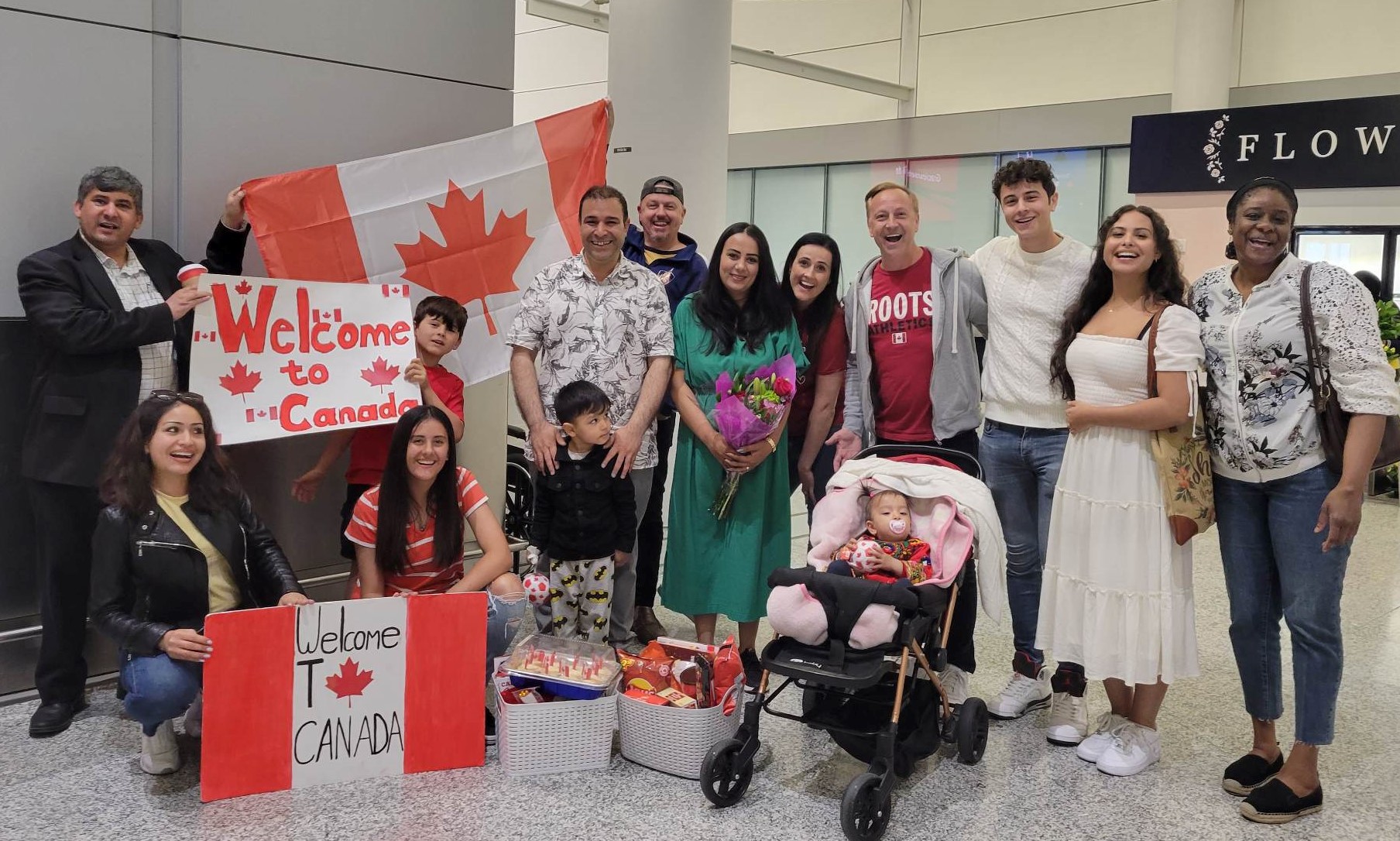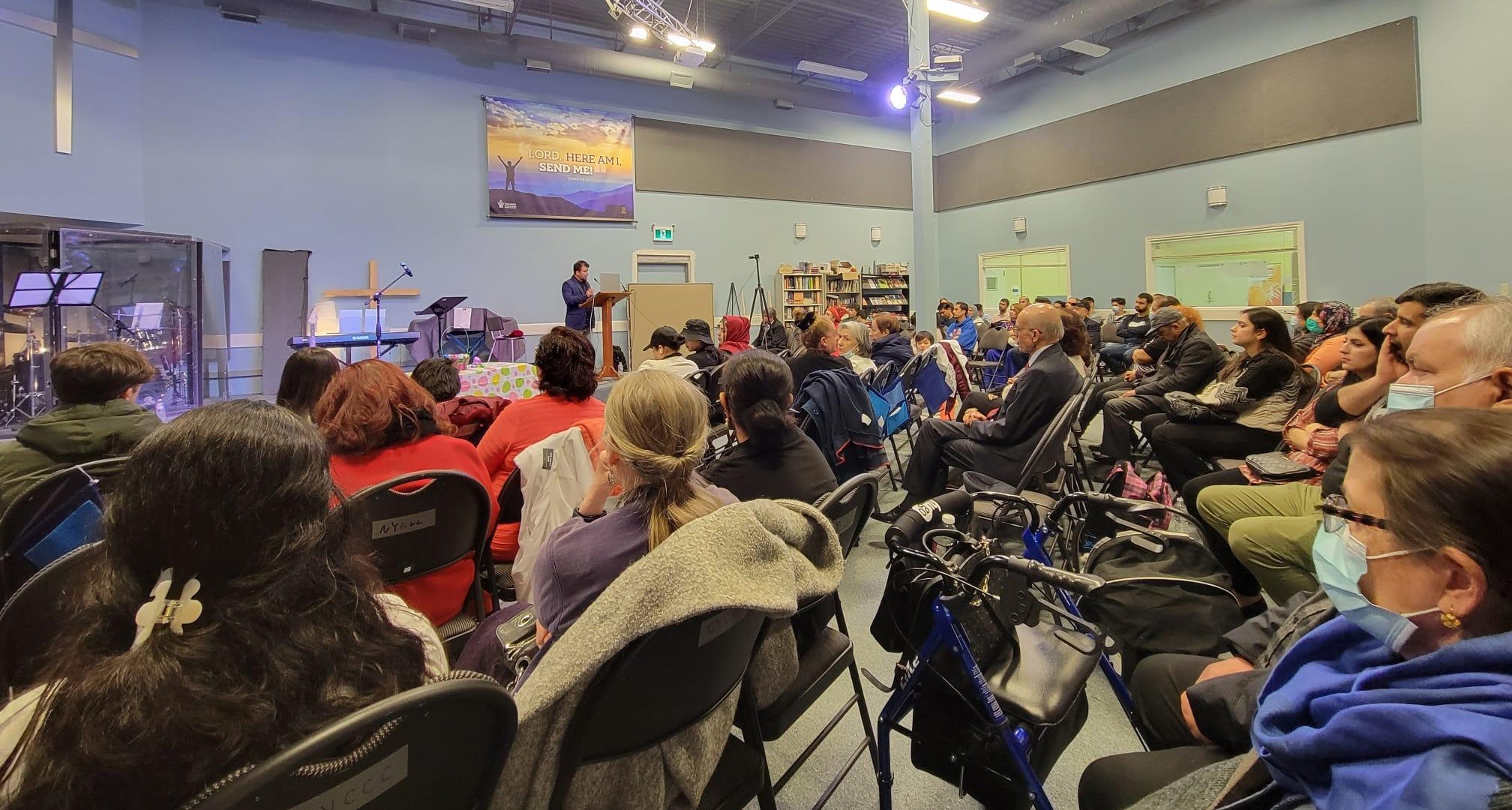 Housing is a major challenge when refugee families arrive

When a refugee family arrives, we have to secure safe and stable housing for them. The main challenges are:
We often only have days' notice that a family will be getting arriving, so we have to scramble to find an appropriate home.


Sometimes

a family is delayed at the last moment and we end up paying rent for an empty apartment.


Every family has different housing needs.

As much as possible, we want to place families near necessary social and support services

, and near each other.

Cost of rent has been skyrocketing.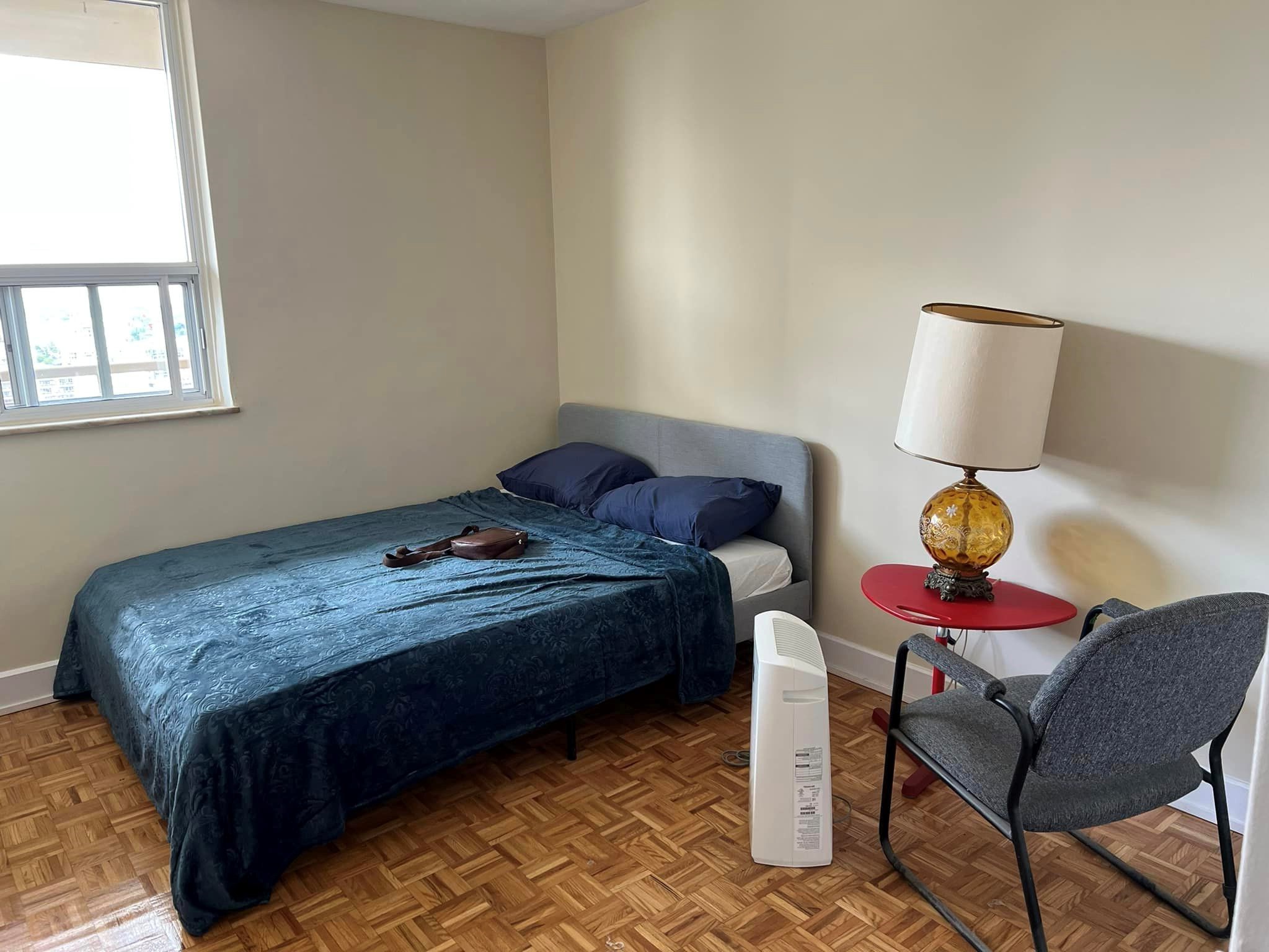 A just-arrived refugee's new bedroom.
A supporter suggested the idea a refugee house: a permanent, long-term safe house where families can stay when they arrive in Canada until permanent housing is found. It would let us focus on helping the families get settled (e.g. get health cards, register for school, etc.) without the hectic scramble to immediately rent and furnish an apartment each time a family arrives.

Pray with us as we consider the possibilities

Thorncliffe House makes a lot of sense as an idea, but would be a very big change in the Jesus Network's ministry, and there are a lot of responsibilities and risks involved with home ownership. So please pray with us as we consider and explore this option:
Pray as we investigate financing for this project. Consider how the Lord would have you help!

Pray that if this is the way for us, the Lord to guide us to the right house in the right location
Pray for a team who would be able to help us clean, renovate, and maintain the home