The Jesus Network has been at the forefront of ministry in Toronto since its inception in 2007, providing hands-on ministry to the communities we serve. We are focused on being the "hands and feet" of Jesus in the city by coming alongside and meeting the needs of people from various background, ethnicities and religions. The Jesus Network is a cross-cultural ministry that is focused on being agents of hope and change in Toronto influencing others through the message of Jesus Christ.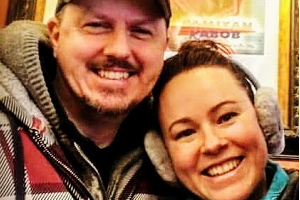 Shawn and Hayley started the Jesus Network in 2007 and haven't looked back. They oversee strategic development of the work while still maintaining close relationships with our contacts.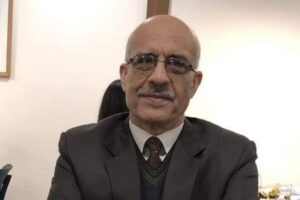 Ahmad led a network of underground churches in Afghanistan until that work was violently ended, forcing his family to flee as refugees. Settled in Kitchener-Waterloo now, he is reaching the local Afghan and Iranian population there.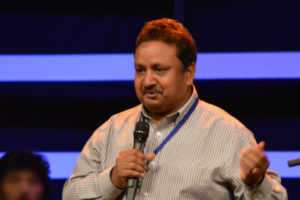 Samson was born and raised in Pakistan where he was involved in pastoring and prison ministry. He leads an Urdu worship in Toronto and still visits Pakistan regularly to teach.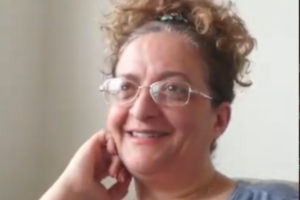 When she was still a Muslim, Jesus appeared to her in a Dream and called her to follow him, and so she did! Dreamer teaches others about Jesus in her home church.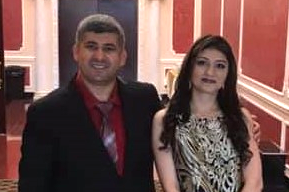 Former Muslims, Obed and Tarana were persecuted in their home country of Afghanistan and eventually found refuge in Canada. They are are now pioneering Afghan outreach around the world.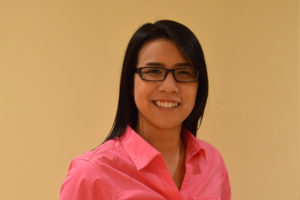 Lisa is a local who supports the ministry's behind-the-scenes administrative work.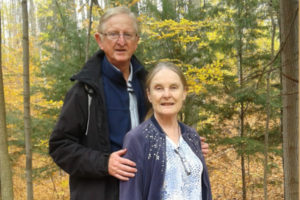 Mike and Janet are former overseas missionaries to Pakistan. They are now vital volunteer staff who head up our Arabic outreach.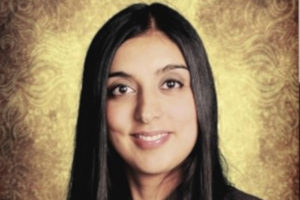 Shiv was raised a Sikh, but was compelled by God's love and committed her life to Jesus. She studied apologetics and teaches others how to think critically about their faith.