Lisa is a "behind the scenes" worker with the Jesus Network. As the office manager, she handles most of the daily administrative tasks at the Jesus Network office, including managing communications, donations, reports, mailings, designing flyers and invitations, and supporting the "front line" workers as needed. As the digital ministries manager, she is working on web projects (including this site!) and researching and implementing new software to improve workflow efficiency.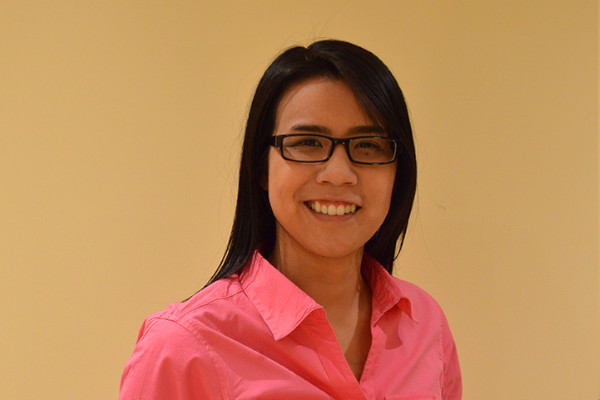 Give a gift to support Lisa's ministry
Lisa's Testimony
Lisa grew up in a Protestant/Catholic home in Canada, often wondering and thinking about the differences between the two. This caused her to view faith academically rather than spiritually. As an adult, she took part in a year-long discipleship program that gave her a much deeper and practical understanding of faith and the mission of the church to expand the gospel.

After completing the discipleship program, she returned home and got a corporate job that completely burned her out. She eventually left that job with no other plan for her future. Lisa started to volunteer with the Jesus Network with the extra time that unemployment afforded her and got to know the staff and ministry better. When the Network needed someone to fill the office manager role, she was all set and ready to go!

Lisa is now working towards a certificate in ministry with the Antioch School.